2 days: $4300*
(Tu/Th)
3 days: $5300*
Mo/We/Fr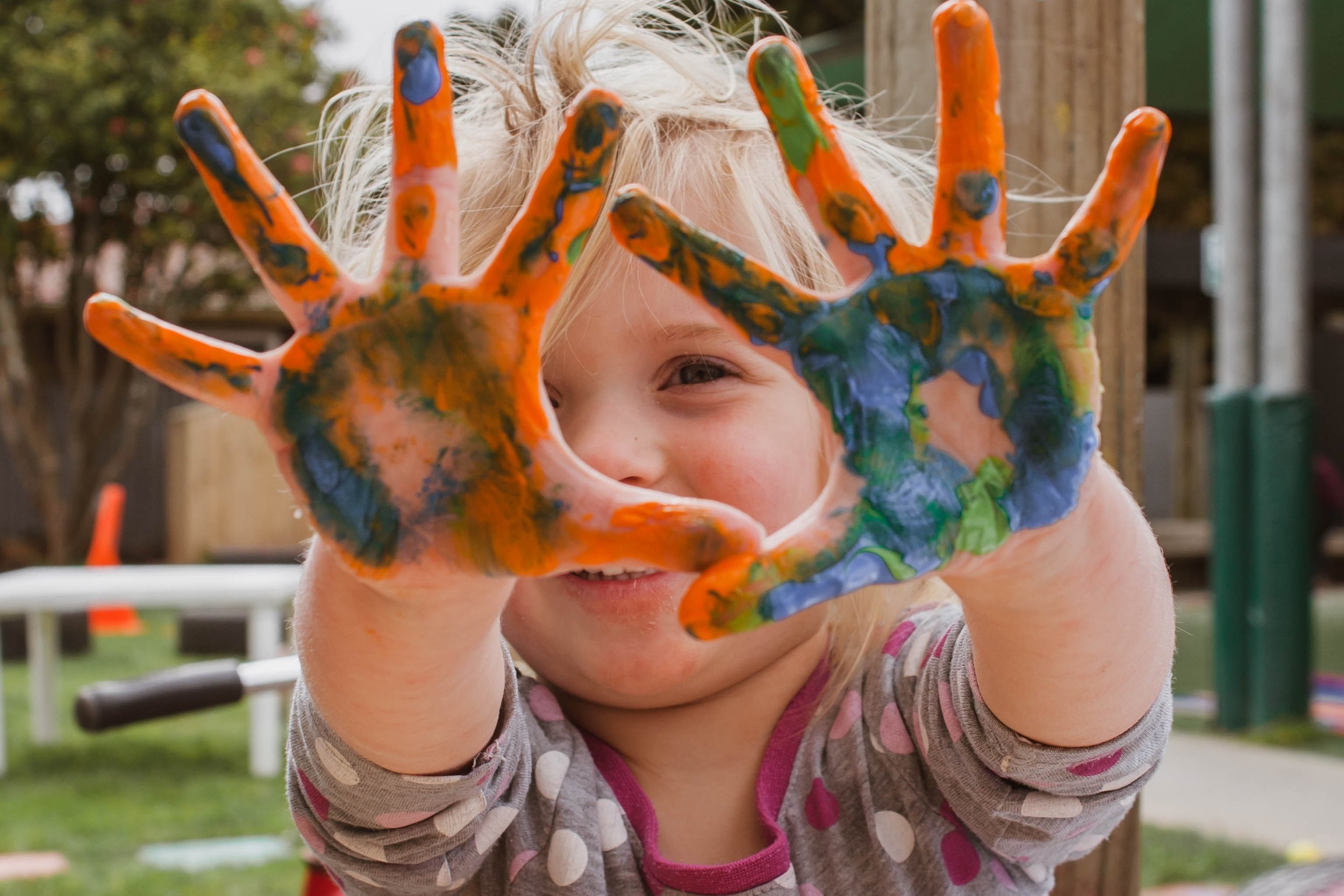 3 days: $5000*
Mo/We/Fr
4 days: $6300*
Mo/Tu/We/Th or
Tu/We/Th/Fr
4 days: $6300*
Mo/Tu/We/Th or
Tu/We/Th/Fr
5 days: $7200*
Mo/Tu/We/Th/Fr
*Full-payment discount: Save $200 when you pay in full by June 1
*Sibling discount: Save 10% when you register additional siblings.
Online Registration and Payment
Registration requires a nonrefundable program fee that holds your child's space. Please choose a registration fee ($350 for an individual child; $500 per family), then select programs for your child or children.
Program fee
Please note that online payments incur a 2% processing fee.